Help! I lost my pairing code or serial number!
Updated 2 years ago
It happens :)
The pairing code and serial numbers are found on the back of Nanoleaf Controller; all you need to do is disconnect the controller from the panels and scan or input the code. Here's an example of what this looks like: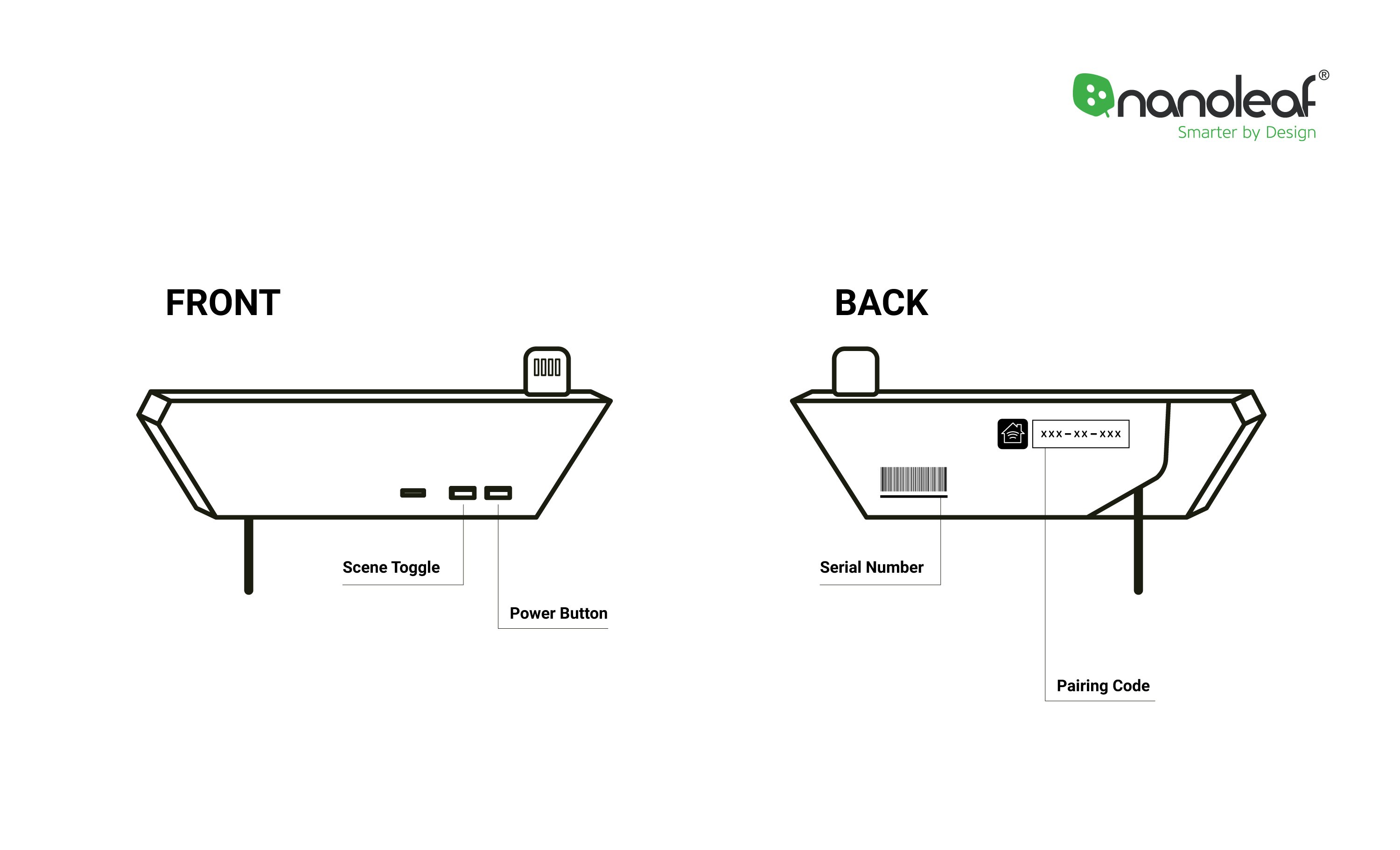 Didn't find what you were looking for? Contact us if you still need help.
Was this article helpful?